How to Install
Easy to follow instructions
for your Rampage Door™ installation.
Our Easy Installation Kit provides the door panel and necessary hardware for assembly. Follow the provided Instruction Manual for an easy step-by-step assembly guide.
Installing your Rampage Door made simple.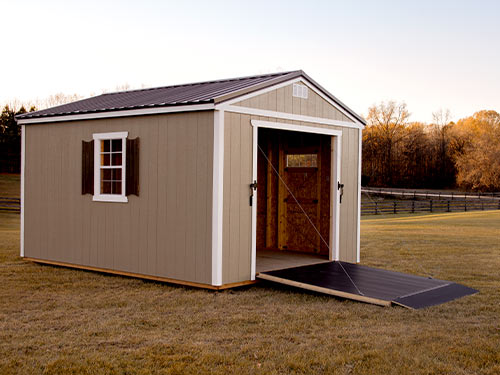 Step 1
Download Instructions
Download instructions for the specific door size you are installing.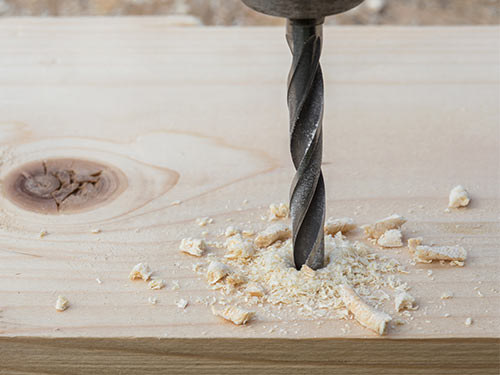 Step 2
Install Trim
Install the proper trim size to the exterior of building and to the Rampage Door. Refer to instruction manual for exact dimensions. Note: Trim sizes vary depending on size of door.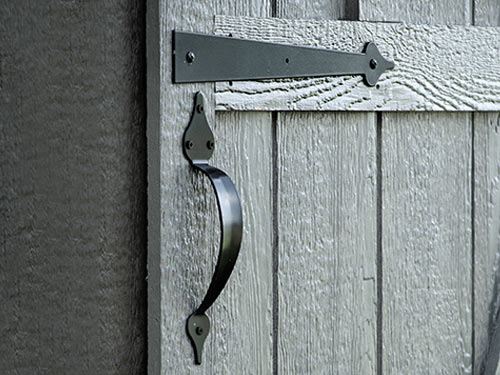 Step 3
Install Hardware
Each Rampage Door kit comes with custom hardware to install. For a complete list of included hardware refer to the instruction manual.